Low-cost, biosimilar insulin for all Californians who need it.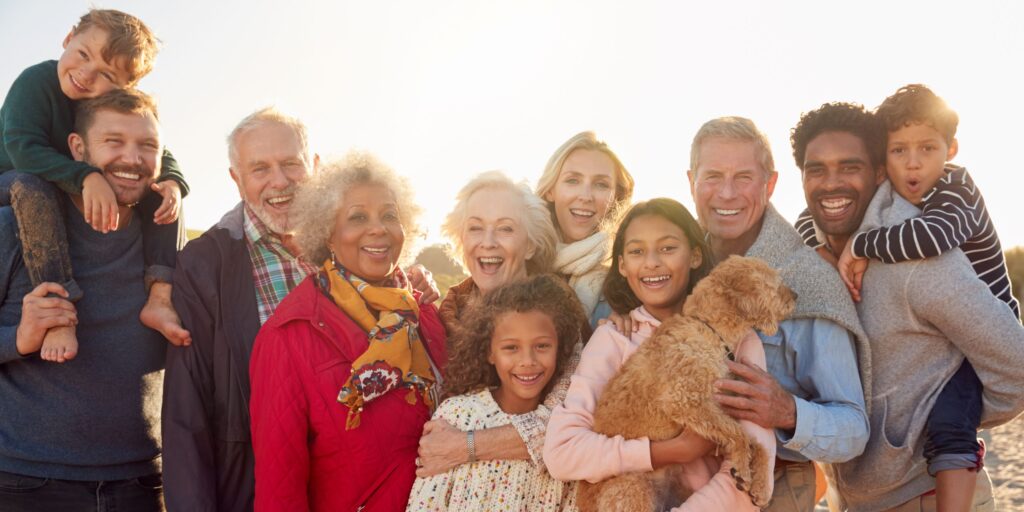 Drug spending continues to rise dramatically each year.
While patients with good insurance coverage may pay very little cost-sharing for their insulin, many people living with diabetes do not fall into this category or are at risk of paying high out-of-pocket costs during coverage disruptions, such as unemployment or aging out of dependent coverage.
People with diabetes who are uninsured or underinsured (often due to enrollment in plans with high deductibles) often must pay the list price for their insulin, spending thousands of dollars per year to afford their lifesaving and life-sustaining medications.
Newer versions of insulin often have retail prices of $300 or more per vial.
National data suggests that as many as 1 in 4 people with diabetes cannot afford their insulin.
Even people with moderate deductible plans still spend substantial sums on their insulin.
---
CalRx biosimilar insulin addresses this affordability crisis.
What does biosimilar insulin mean?

When talking about biosimilars, it is helpful to understand 3 different terms: Biologic, biosimilar and interchangeable.

Biologics generally come from living organisms, including animal cells or microorganisms such as bacteria and yeast. Biologics include a wide range of products such as vaccines, blood and blood components, hormones, and antibodies. In addition to insulin, a common example of a biologic drug is the flu vaccine.

Biosimilars are biologics that are highly similar to a biologic that has already been approved by the U.S. Food & Drug Administration (FDA). A biosimilar must have no clinically meaningful differences from their reference product in terms of safety, purity, and potency. If a biosimilar has not been determined to be interchangeable with the reference product (see below), a pharmacy may require a new prescription in order to dispense the biosimilar.

An interchangeable biosimilar drug is a product that may be substituted for the reference product without the need for a new prescription, much like what pharmacies routinely do for conventional generic drugs. The FDA evaluates the totality of analytical and clinical evidence in order to determine whether a product is designated interchangeable.

For more information on biosimilar drugs, please refer to the FDA website, here.
How can the CalRx Biosimilar Insulin Initiative make insulin more affordable?

California can remedy the market failure for affordable insulin by contracting with a manufacturing partner and funding $50 million for development of the most popular short- and long-acting types of insulin.

An additional $50 million will be used to support a partner in standing up an insulin manufacturing facility based in California, which is intended to create good jobs and a strengthened supply chain for insulin.
How can I get affordable insulin?

CalRx will focus on low-cost, transparent pricing without the use coupons, discount programs, or rebates, except for federally mandated rebates. The low-priced insulin products will be available to all Californians regardless of insurance status.

In addition to the consumer savings associated with low-priced CalRx biosimilar insulins, the State's manufacturing partner will ensure:

Priority access: California will have priority of supply, so that the state's volume needs are met.
Wide availability: The intent is for these products to reach pharmacies, retailers, and other channels, such as mail order pharmacy.
How much will CalRx-branded insulins cost?

Civica has announced that the manufacturer suggested retail price for a 10mL vial of insulin will be no more than $30, and a 5-pack of 3 mL pens will be no more than $55, including the cost of distribution and pharmacy dispensing. This will be the same price for CalRx-branded insulin and those prices are a fraction of the cash prices of $300 per vial, or more than $500 for a 5-pack of pens people often pay today.
---
California is one step closer to increasing access to life-saving treatments